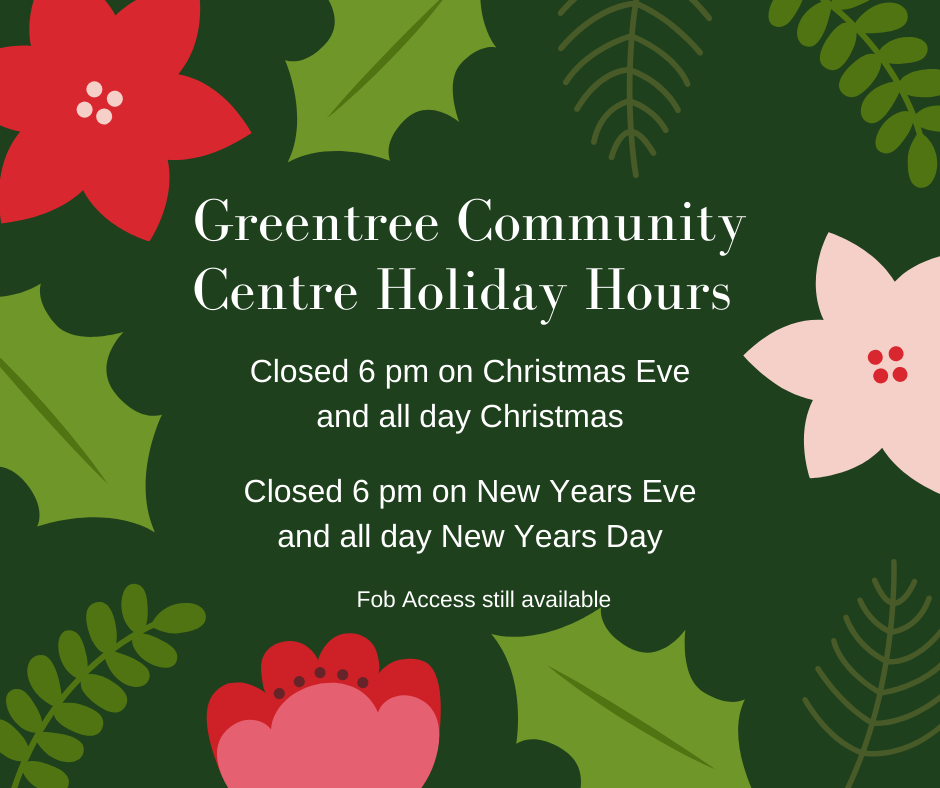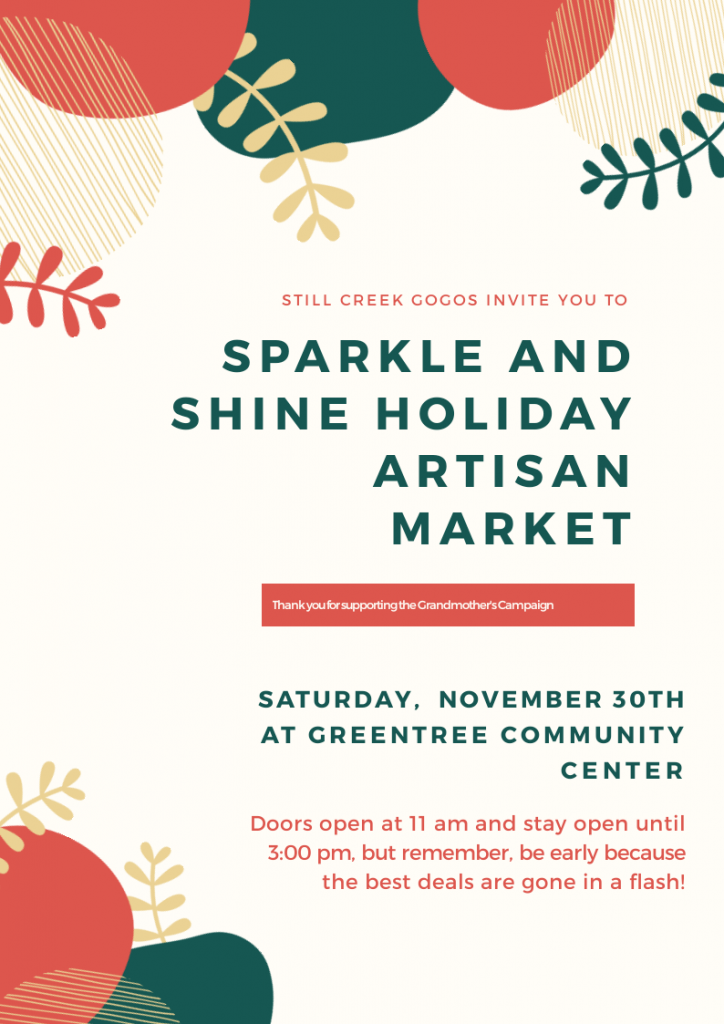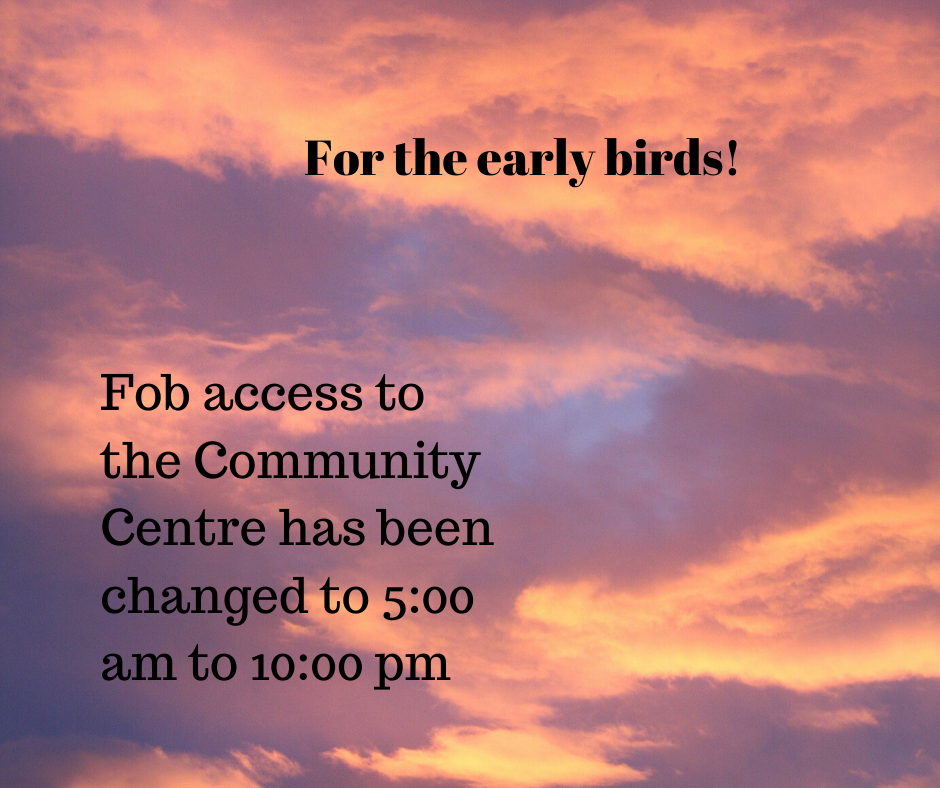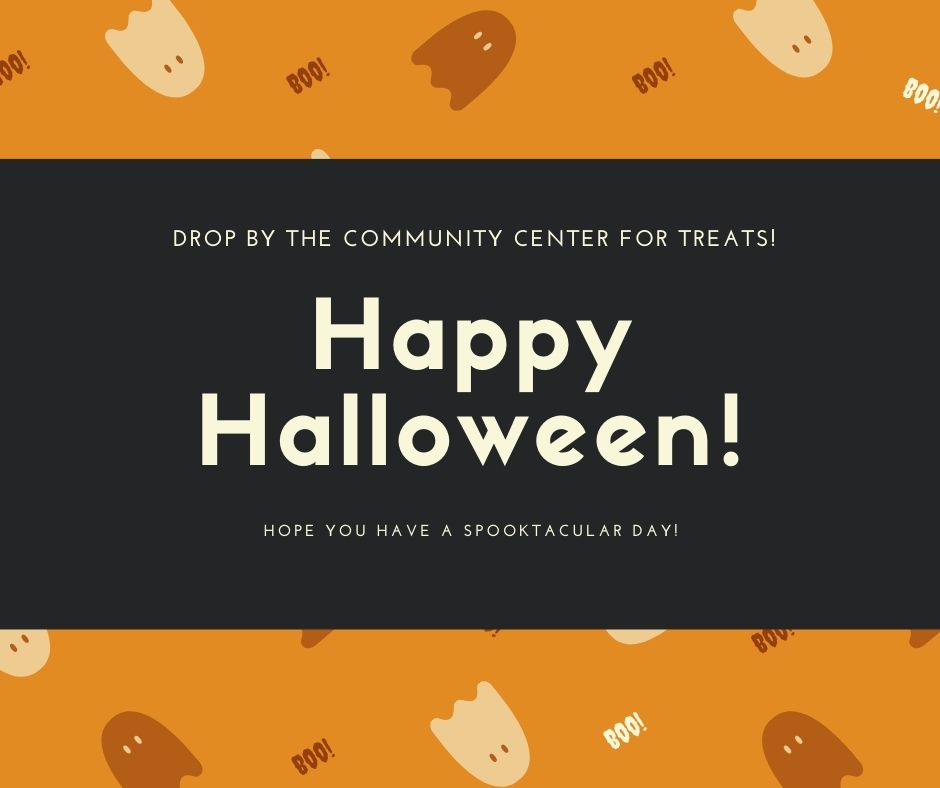 GREENTREE FAMILY MOVIE NIGHT THIS FRIDAY!!
Kiki's Delivery Service

OCTOBER 25th at 6 PM
In the Greentree Lounge
PRIZES FOR COSTUMES!
Both shower rooms will be closed from 8 am on October 28th to 9 am on October 30 for the replacement of caulking. The caulking will be replaced on October 28th and the rest of the time is required for it to cure.
Thank you and sorry for any inconvenience.
The Dynamo Swim Club will no longer be offering swim lessons at our Greentree Village Community Pool after the end of September.
If you have any questions or concerns regarding this change, please contact our Property Manager, Carey Grandy careyg@stratacomgmt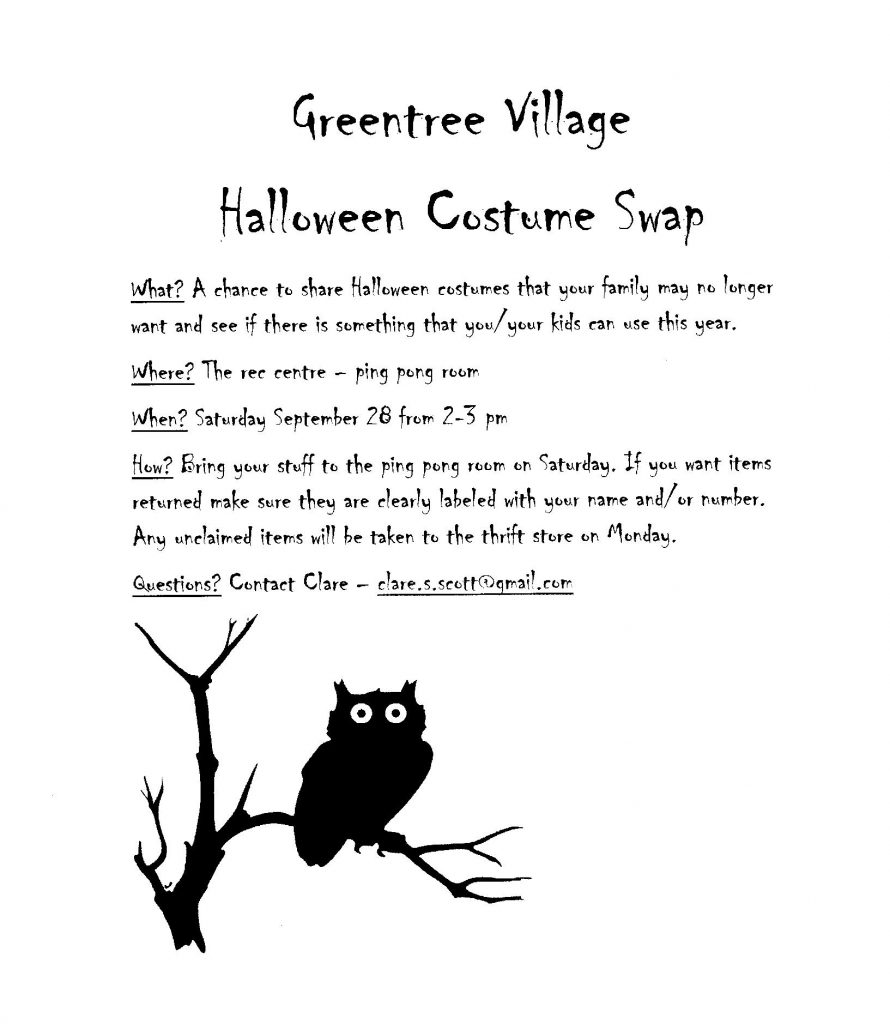 The Greentree Village Community Centre Association is currently hiring an on-call Community
Centre attendant with availability to provide holiday relief and on-call coverage.
The ideal candidate would be a member of the Greentree Village Community with a flexible
schedule who is interested in meeting other members and participating in the Community
Centre organization as a whole.
If you are interested in such a position, we invite you to submit your resume to
careyg@stratacomgmt.com."

Our Membership registration and Login procedures are not yet working correctly. We hope to have them up and running soon!
Sorry for any inconvenience.